About Us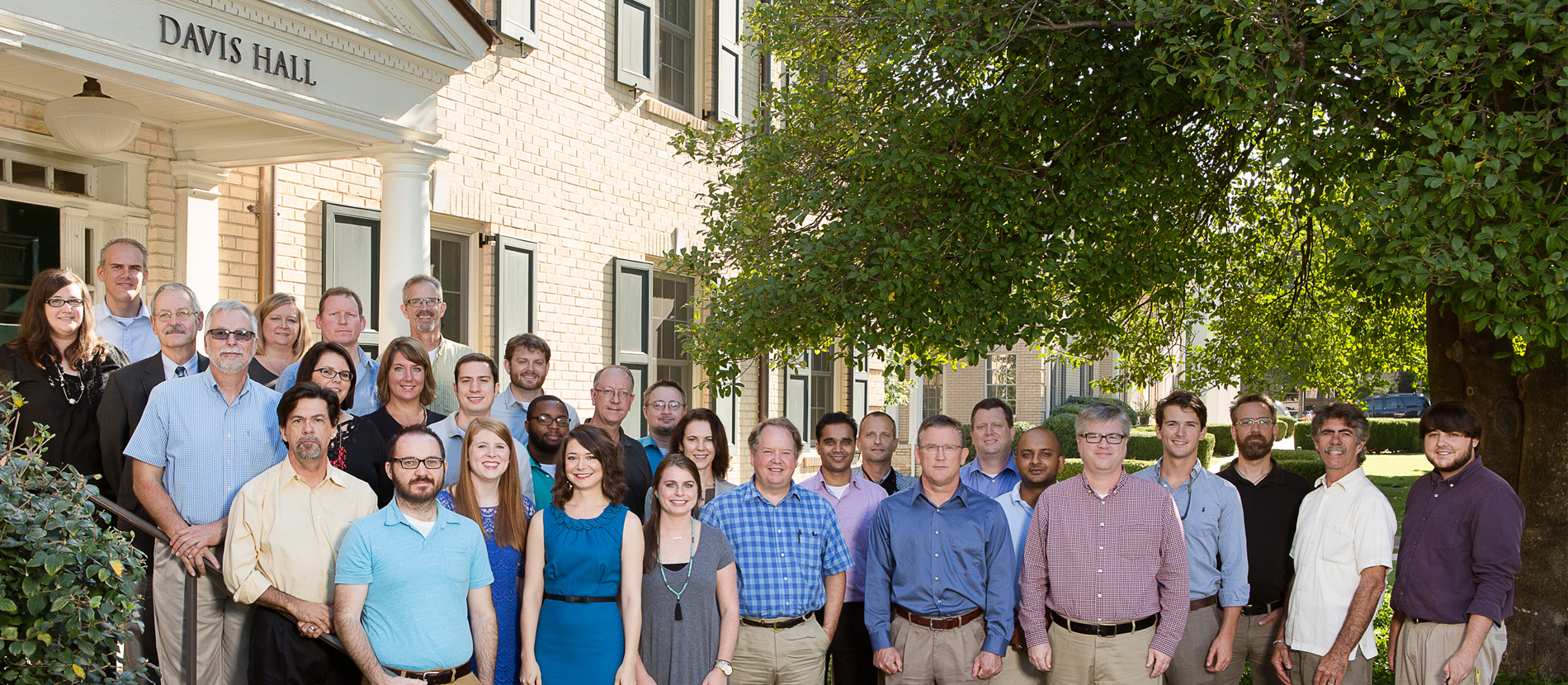 Purpose
Our purpose is to tell the university's story and provide valuable information, in a variety of ways – print, digital, multimedia, events, and more.
Mission
Our mission is to advance the university's 15 institutional goals as outlined in the campus strategic plan, Providing Transparency & Accountability to the People of Arkansas.
We build strategic communications initiatives around those goals. The goals help us prioritize our work.
How We Serve the Campus
University Relations leaders and staff emphasize a planned, strategic approach to communications. We work with the U of A community members to develop and implement creative and effective ways to advance their goals and objectives. We provide the tools and the dialogue to facilitate solutions.
We actively support tactics designed to advance the 15 institutional goals as outlined in the campus strategic plan. We strive to create stronger campus communications through collaboration, recognizing that our diverse array of skills, perspectives and experiences makes us better when we work together.
What We Do
Our team of strategic communication specialists focuses on:
Serves as a convener and adviser, providing creative, technical and editorial direction and support, to the campus community helping units achieve their communications goals across all platforms and media.
Publicizes the successes of the university, its students, faculty and staff to the public beyond our campus borders, via the traditional media as well as direct communication with the public, fostering better understanding and support of the university.
Serves as primary disseminator of news about the campus to the campus through Arkansas Newswire, the university calendar, and our various social media, keeping our primary stakeholders – faculty, staff and students – aware of events, honors and news of the university.
Connects the university with its alumni to keep them informed of the university's advancement as a nationally respected institution, increasing pride in the university and adding value to their University of Arkansas diplomas.
Advances the U of A's strategic plan and legislative agenda through executive and constituent communications.
Proactively and responsively works with news media to keep the public informed.
Creates public relations opportunities to showcase the U of A's role and achievements.
Provides comprehensive communications and marketing plans for the university, including management of the public's perception of the university.
Promotes, protects and enhances the brand that the University of Arkansas has created over the course of its existence, and looking for ways to expand recognition of that brand and engender pride and morale.
Keeps the university community itself informed about campus news.
Builds and manages high-level web applications for the entire campus including campus maps, directory and an experts database.
Helps elevate the profile of the region and state through publicizing the ventures and successes of its external partners, such as business and research affiliates of the university as well as arts and educational organizations across the region.
Provides direct aid for the academic affairs of the university through its support of the Catalog of Studies.
And much, much more…