Services for Media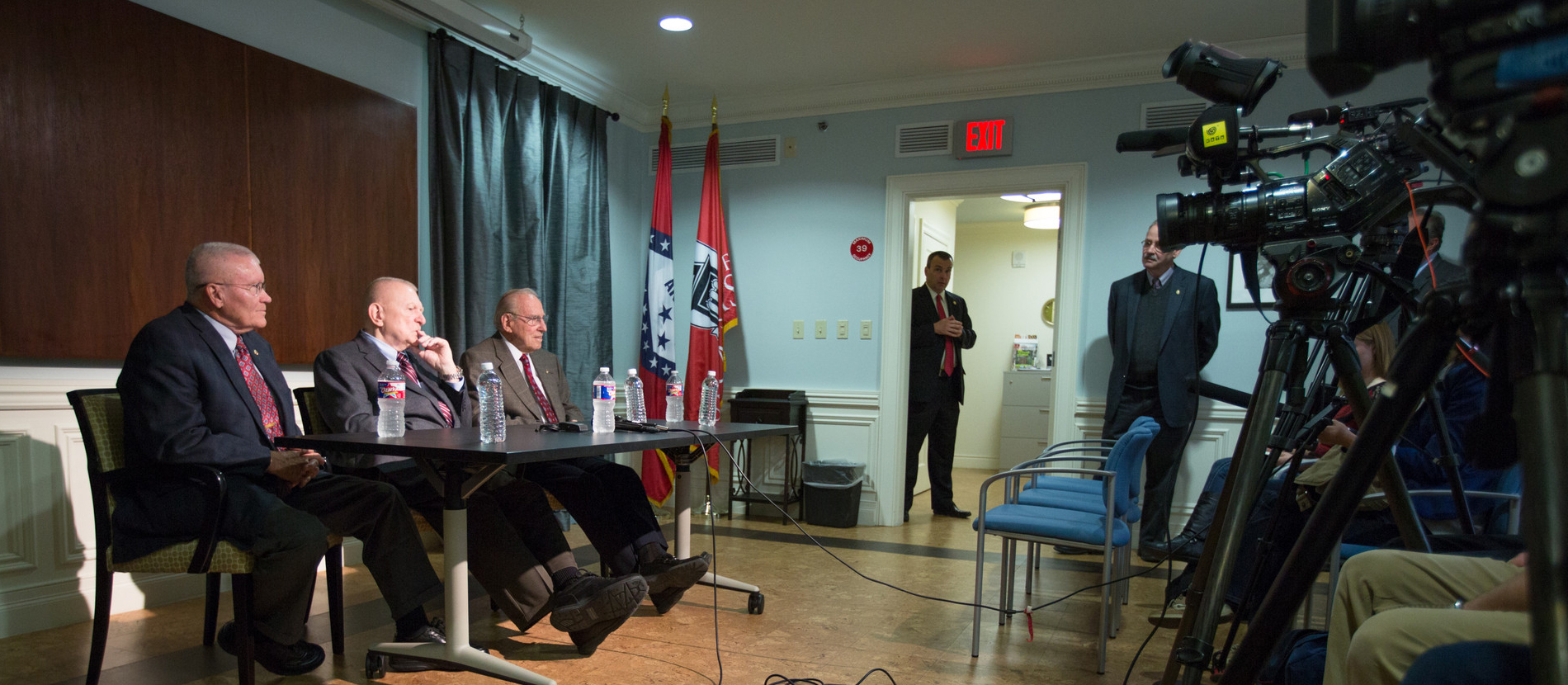 Media Relations
Need help setting up an interview or have a question about a university news story? Contact University Relations for assistance.
In addition to answering questions and providing information to members of the media, we also serve our campus community by:
Locates appropriate faculty, staff and students for interviews
Schedules interviews
Coordinates news conferences
Prepares media advisories and news releases
Notifies media with newsworthy updates and stories
Need an expert? Use our Experts website to find the right one for your interview!
Public Information Assistance
Searching for public records or specific information about the university and aren't sure where to begin? We can help. Contact Rebecca Morrison, public information officer.
FOIA Coordination
The University of Arkansas is committed to providing ready access to its public records while meeting its obligations as a part of the Arkansas Freedom of Information Act (FOIA). If you have questions about obtaining public records from the university or would like to make a FOIA request, send your question(s)/request(s) to foia@uark.edu.