Resources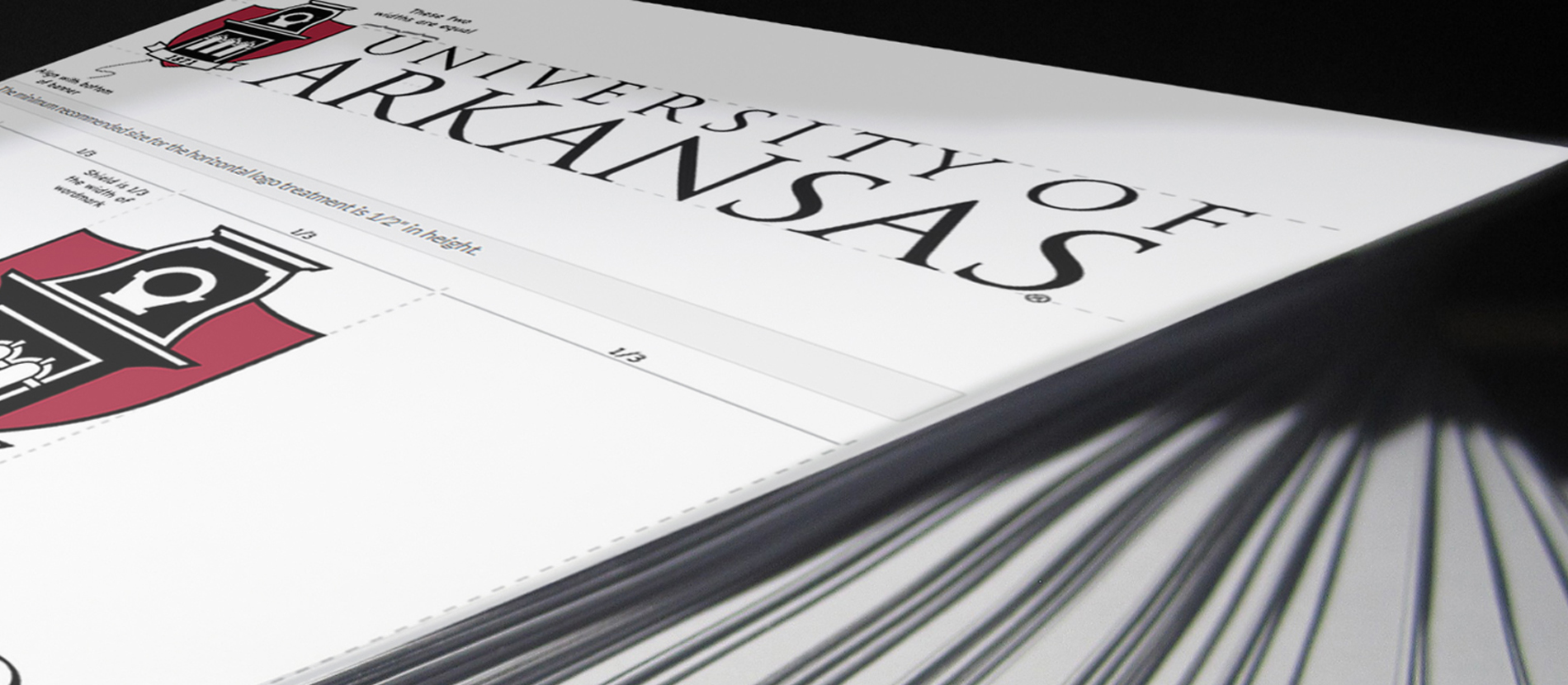 Style Guides
The style guide is an attempt to standardize usage for written materials produced by members of the office of university relations and its communication partners at the colleges, schools and divisions of the University of Arkansas.
Graphic Identity
The graphic identity manual is provided as a general guideline for the use of the official logo and wordmark of the University of Arkansas.
ResourceSpace: an image repository
ResourceSpace images may be used by University faculty and staff to enhance communication and promotional efforts.