Publications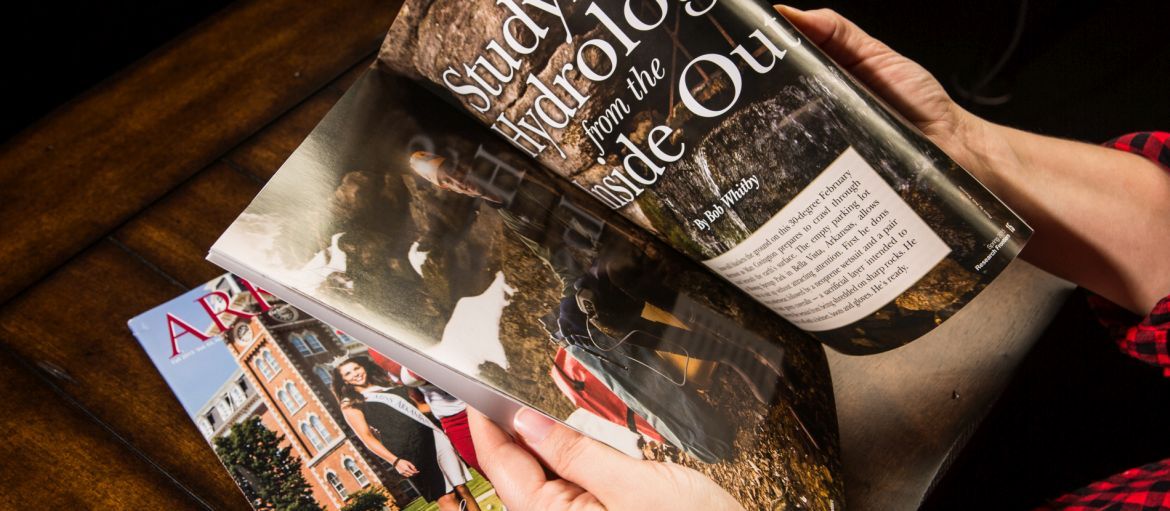 See a small sampling of our work!
Print
ARKANSAS Magazine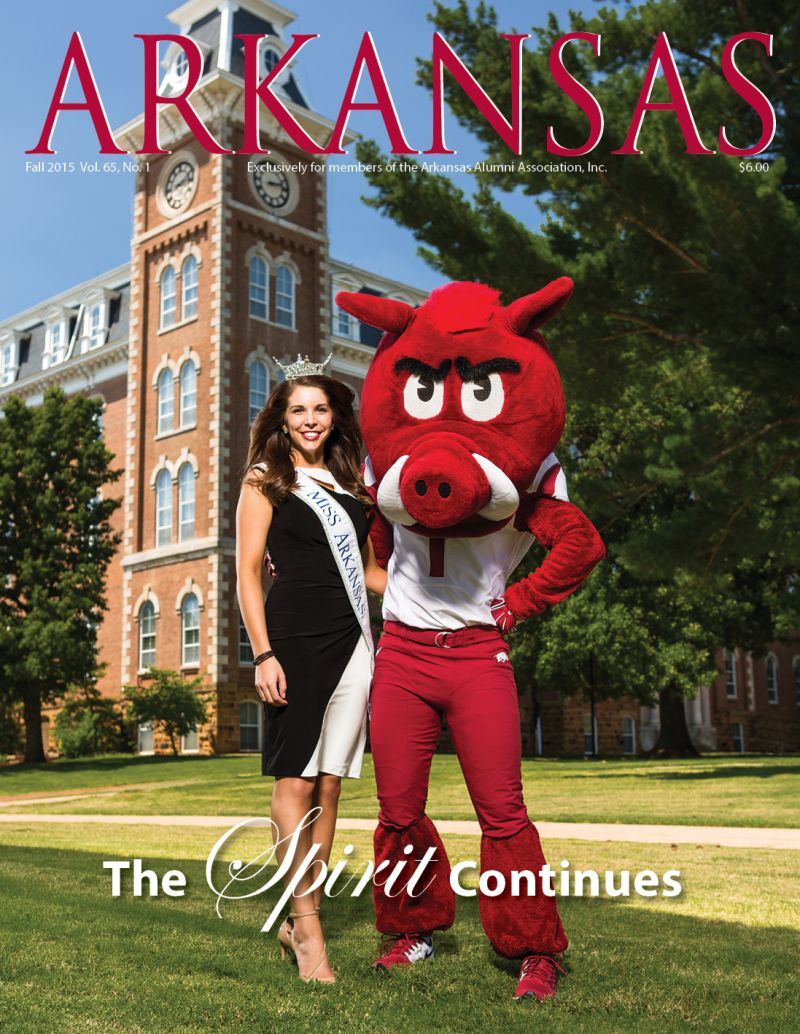 ARKANSAS, the magazine of the Arkansas Alumni Association, is published quarterly by the Arkansas Alumni Association and Office of University Relations. The magazine is a benefit of being a member of the Arkansas Alumni Association, so join today!
Research Frontiers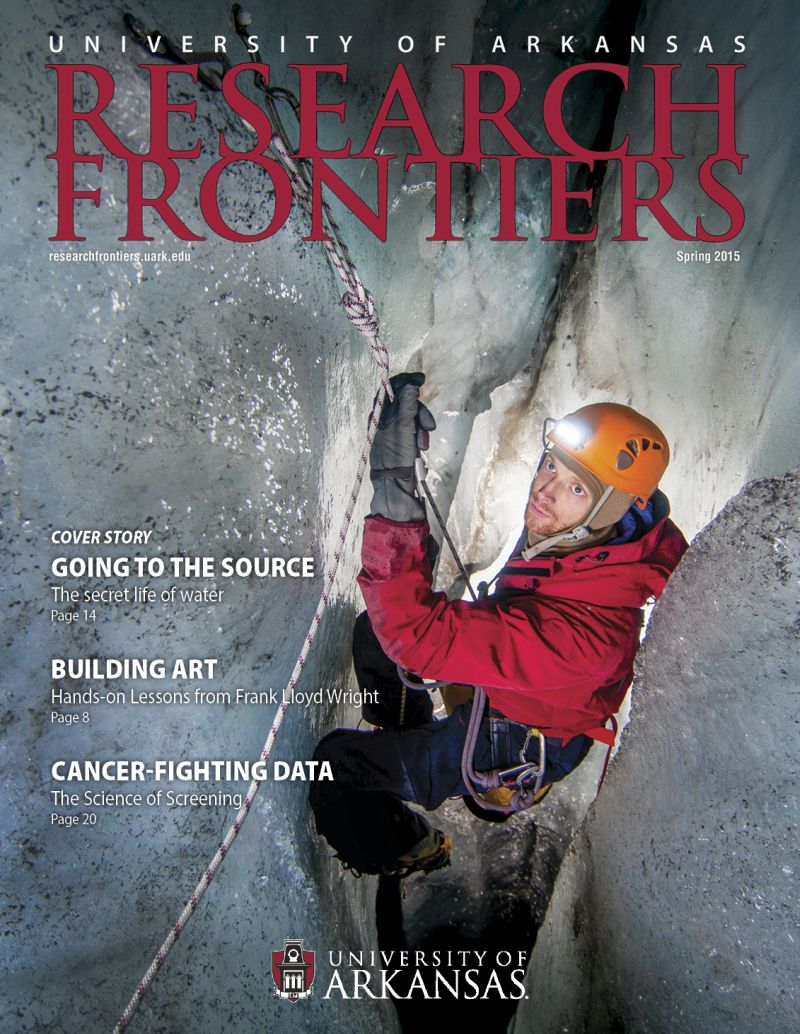 Research Frontiers is the home of research news at the University of Arkansas. Research Frontiers provides daily updates including blogs and videos focused on research around the globe as well as frequent digital magazine features and Research Frontiers magazine, published twice a year.
UREC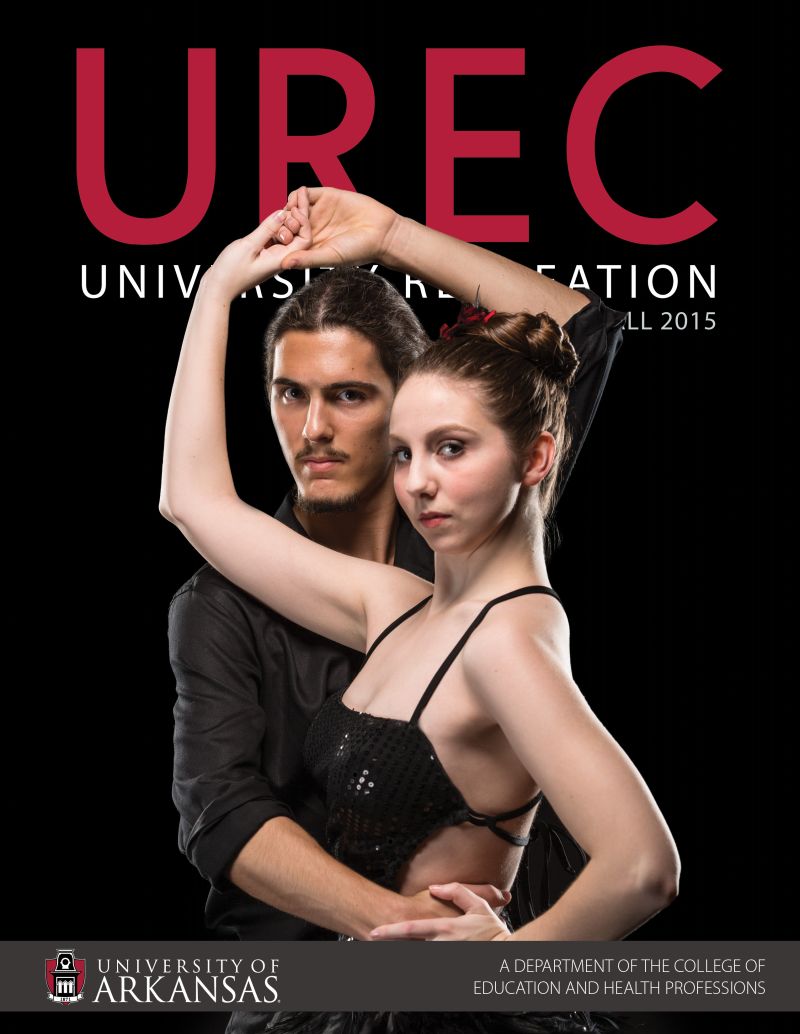 Digital
News
News.uark.edu is the online hub for University of Arkansas news and events. The site also provides access to the university's news archives, media information, a searchable database of campus experts and story submission guidelines.
Field Notes
Field Notes, a series of blogs and videos, follows University of Arkansas researchers and students as they conduct field research around the globe.
Short Takes
The university's award-winning video series, Short Takes, highlights the achievements of our students and faculty, the far-reaching impact of our alumni, as well as interesting stories and other points of pride.